ATHLETIC COMPLEX 
Tournament will be place at the "Athtletic complex of Montées" situated at 15 minutes of the hotels and accommodations.
This set includes three turfed rugby fields, of which the ground of honor Marcel Garcin equipped with a forum. A 4th ground in synthetic material will be also available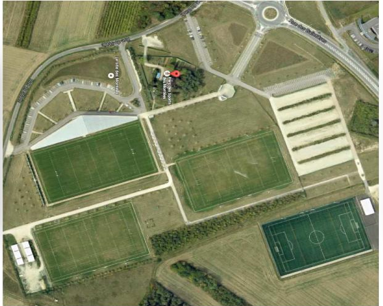 FIELDS
The Tournament's matches will be held at the Marcel Garcin stadium. This ground is used by the teams of rugby union of the RC Orléans and the American football of the Knights of Orléans evolving in division 2 of the French championship. He can accommodate about 1 700 spectators.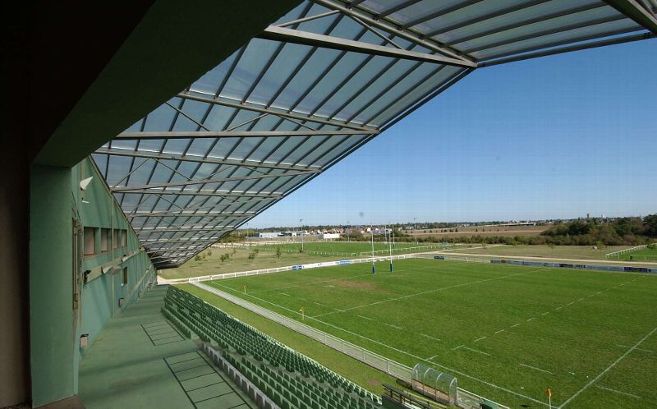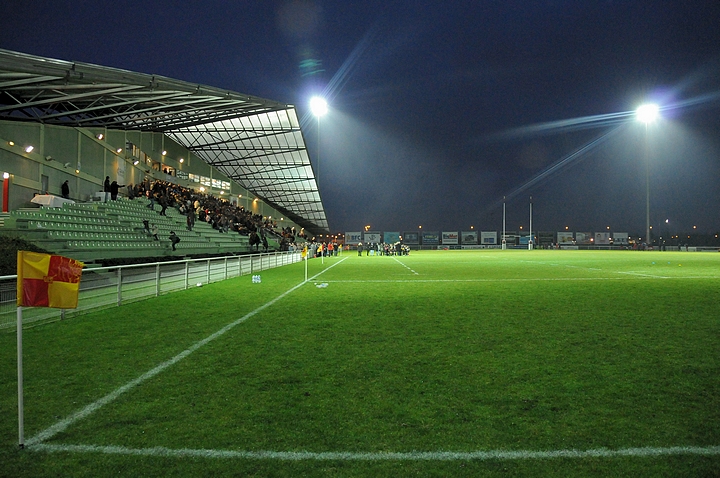 TRAINING FACILITIES
Three other grounds will be given to the teams during the duration of the competition to be able to make trainings and warm-ups. A fitness room and recovery room (massage table, cold baths) will be made available to the teams.
MORE DETAILS :
Here is a small presentation of "Stade des Montées" venues that will host the European Universities Rugby 7s Championship next June.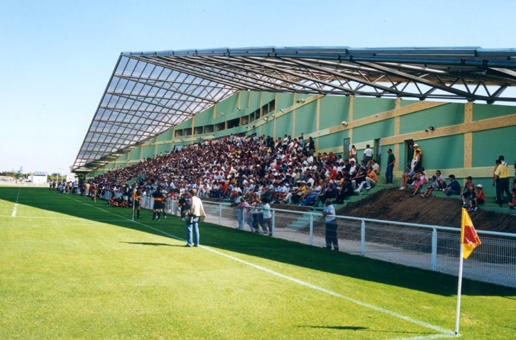 The main field has a large 1,800 seated capacity.
There is also two other grassy rugby fields and a synthetic rugby/football field.
Warning ! Take iron crampons and crampons for synthetic rugby field !
 Futhermore, stadium includes some partner's room with a breath-taking view on the main pitch.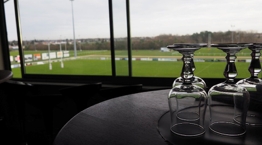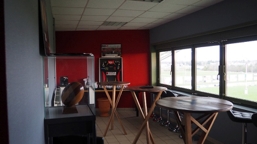 Players and spectators can share warm moments together, after the match, at the club house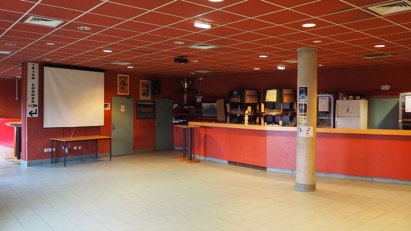 Stadium also has VIP areas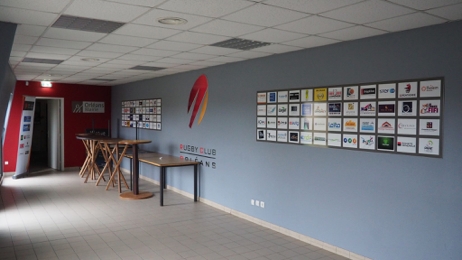 For the players there is…
Six large lockers room including shower.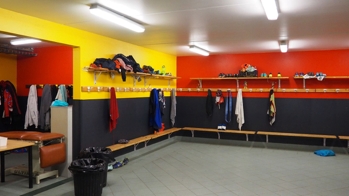 For player's recovery, stadium provide a physio treatment room, Jacuzzi and cold water tanks.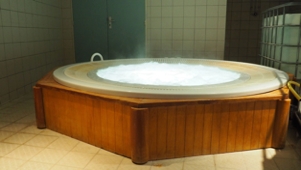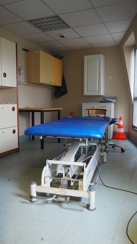 "Marcel Garcin Stadium" has all the necessary facilities to host good running of this competition.