ORLEANS UNIVERSITY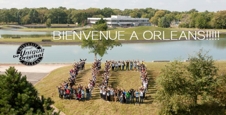 A PLURALITY OF TRAININGS…
Orleans University is made up of 3 faculties (Technical and Sciences; Human Sciences; Economics, Law and Management. There is also an engineering school named "Polytech", 4 University Institute of Technology, a Graduate School of Education and a Science of the Universe observatory. 
While Orleans University is expanding itself throughout the region with some university units in Bourges, Chartres and Chateauroux its international extent is growing year after year. Its ability for innovation is reflected in a plenty of research works. Trainings offered, like professional streams, are developed in close collaboration with research. Thanks to students and adults vocational integration device, Orleans University hold a major role for its territorial development.
A CULTURAL DEVELOPED LIFE …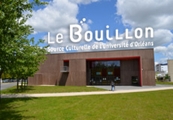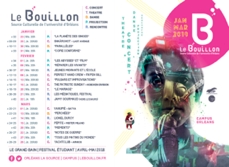 Student life at University is also defending itself very well. The university has its own concert hall and theater called "The Bouillon". Many cultural and varied activities are organized several times a week for students. There are artistic workshops, artists' performances (dance, theater, music, etc.), student projects, and artistic competitions.
A SPORTING AND STUDENT LIFE …

Every year, university provides to students and staff members, a range of sports activities. This permits to beginners and experts to practice physical activities and sports through "SUAPSE", a university physical sports activities and expression service.
Sports events are organized all year long. This allows to all students to practice sports together. A wide range of activities including volleyball, football, ultimate, rugby, ball to prisoners, are played. The atmosphere is always crazy, thanks to the presence of many spectators coming to encourage their teams.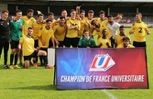 As confidence pledge, Orleans University often organizes University major sport events competitions:
2018-2019 --> European Universities Rugby 7S Championship.
2017-2018 --> French University Judo Championship.
                  --> French University Fencing Championship.
2016-2017 --> French Universities Indoor Hockey Championship.
                  --> French University Taekwondo Championship.
                  --> French University Squash Championship.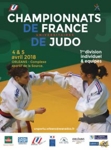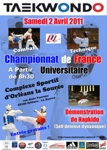 Source : Amorine Bay, Marion Schiha