Organizing Committee invites participating teams to land at Orly airport on tuesday 11 June, as free shuttles will be made available to transport them to Orléans (about 2 hours' drive).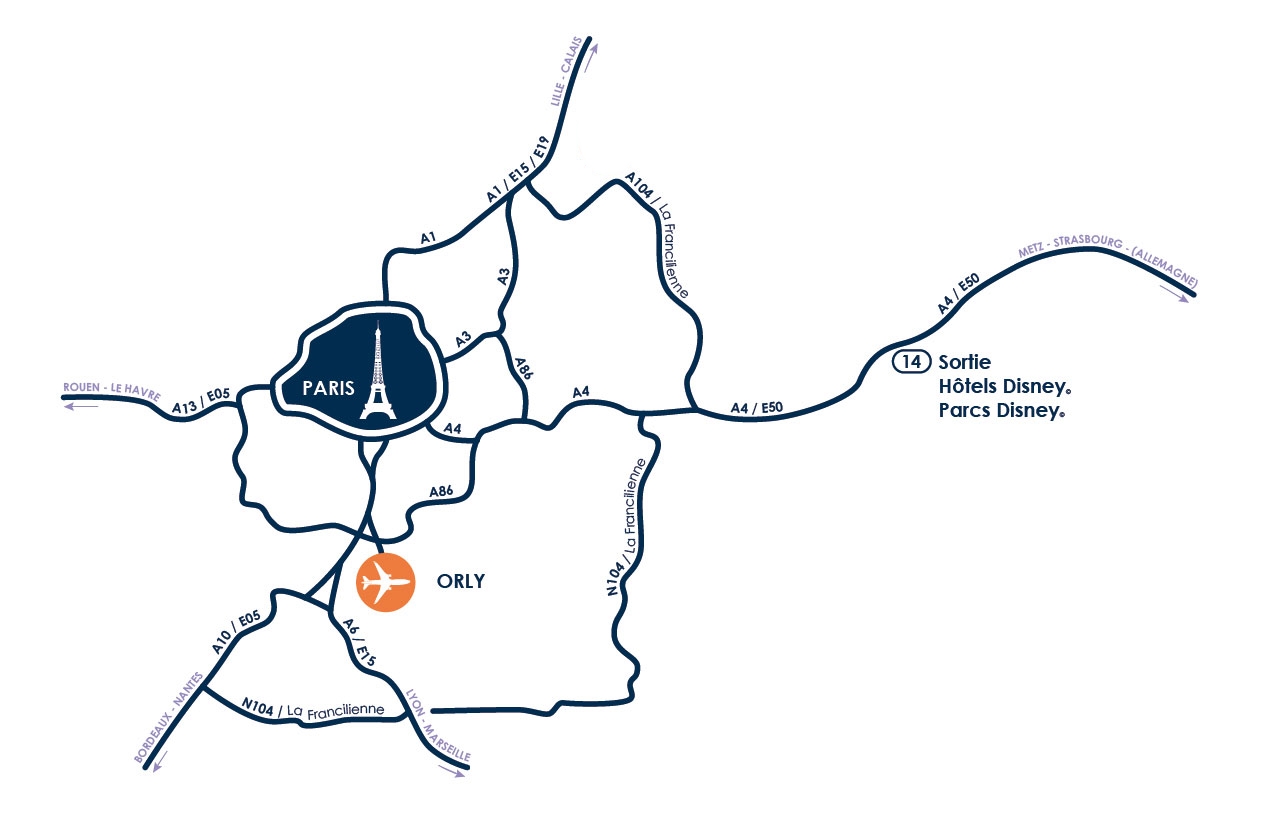 To move inside Orleans, there is a public transport network provided by 2 tram lines (north-south and east-west) and bus lines in additions.
By Tramway
The A tram line from North to South (18km) connects Fleury-les-Aubrais to Orleans La Source, through Orleans city centre. 
There is 22 tramways, each can accommodate 174 passengers and they are accessible on foot to facilitate disabled peoples movements. You can transport bicycles and strollers into them.
The East-West B tram line (11km), voted by Agglomeration Council in July 2005 was put into service in 2012. It serves Saint Jean de Braye, Orléans, St-Jean de la Ruelle and La Chapel Saint-Mesmin municipalities. 
There also 6 relay parks, located along the lines.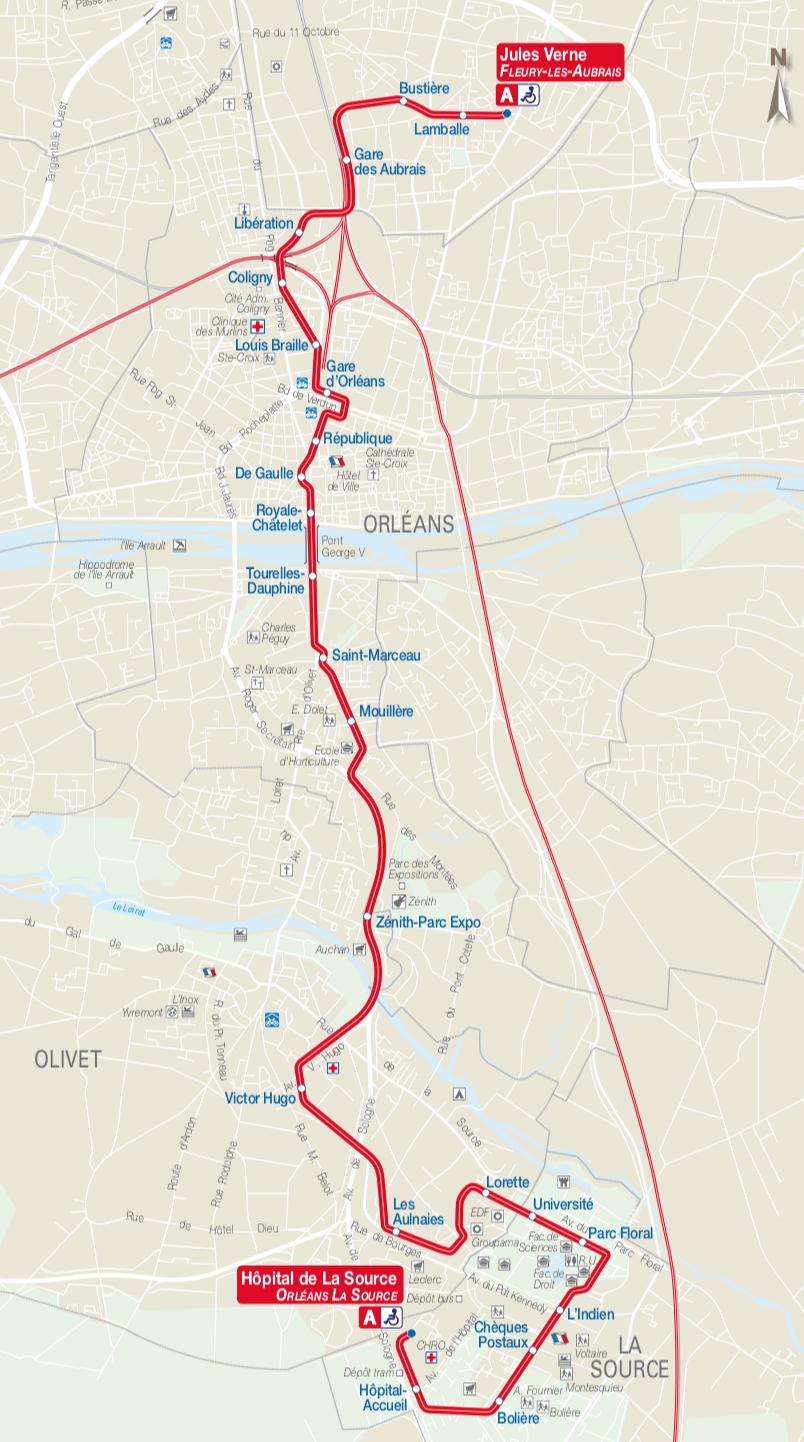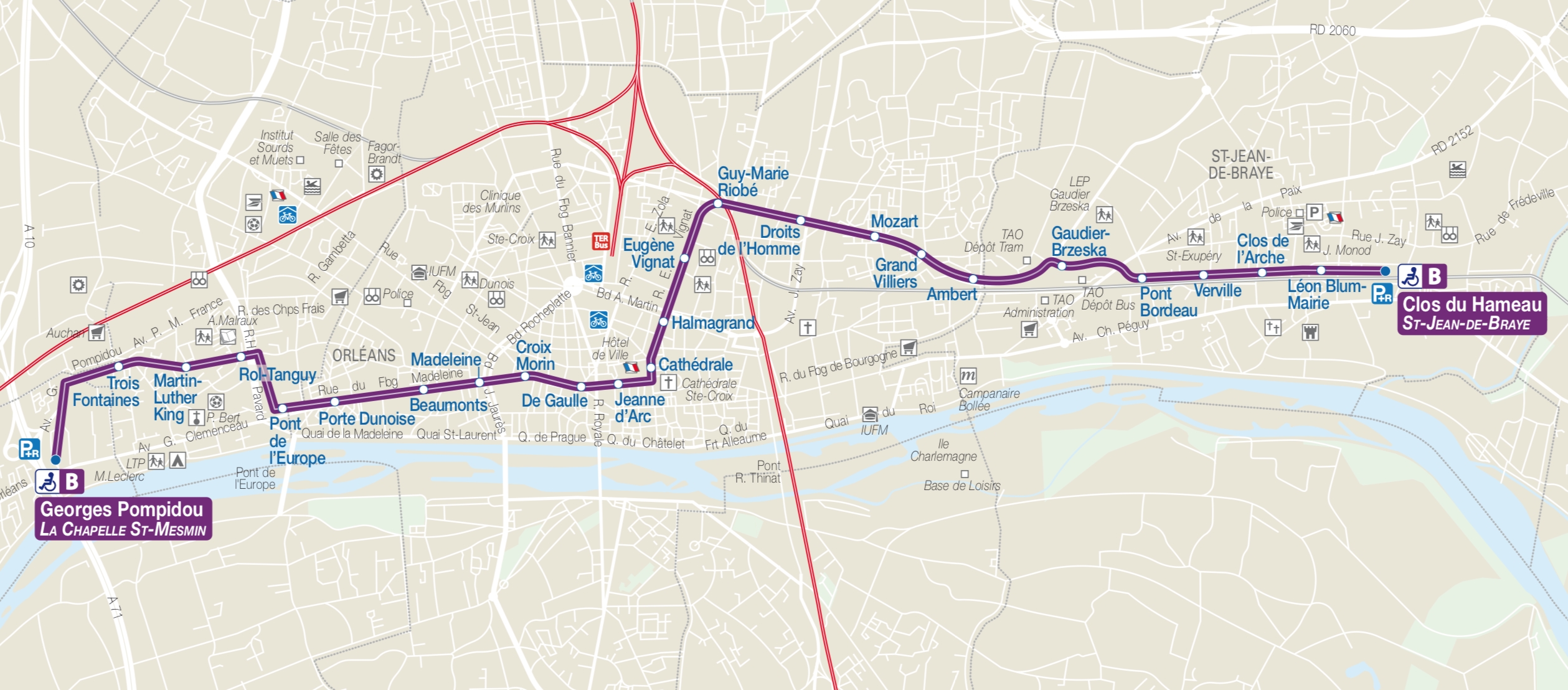 By Bus
Orleans has a 32 bus lines and 4 shuttles, serving 22 agglomeration's municipalities for a total amount of 1280 stops, including 236 accessible.
7 lines provide a transport service on demand, you have to phone, but you need to be in places where attendance, does not justify a regular line.
Organizing Committee will provide a free shuttle services within Orléans Metropolitan area, to ensure participants and officials overall travels.
Organizing Committee will host and restore participants and officials, within a radius of 20 km and 20 to 40 minutes far sports, medical and cultural structures.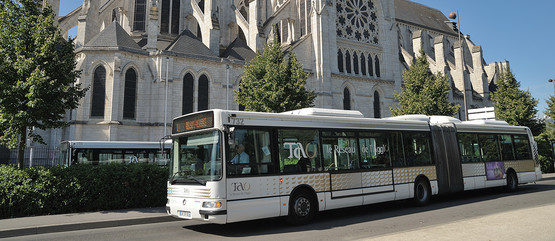 More informations here : 
http://tao.actipage.net/index.php?