Job description :
Deadline : May 17th
If you are interested in carrying out European Universities Rugby 7's championship 2019 voluntary work, please complete this form: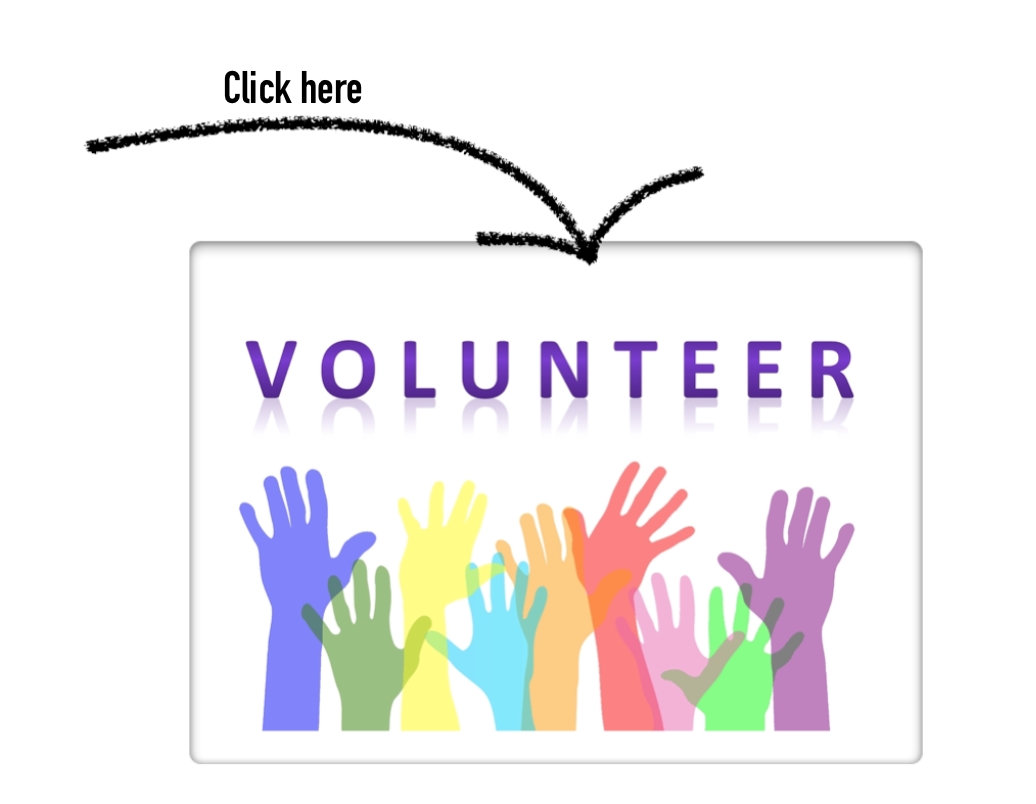 There are many posts and availibilities!
Moreover, this championship is organized in a good mood and is waiting for you. Opportunities to do an internship !!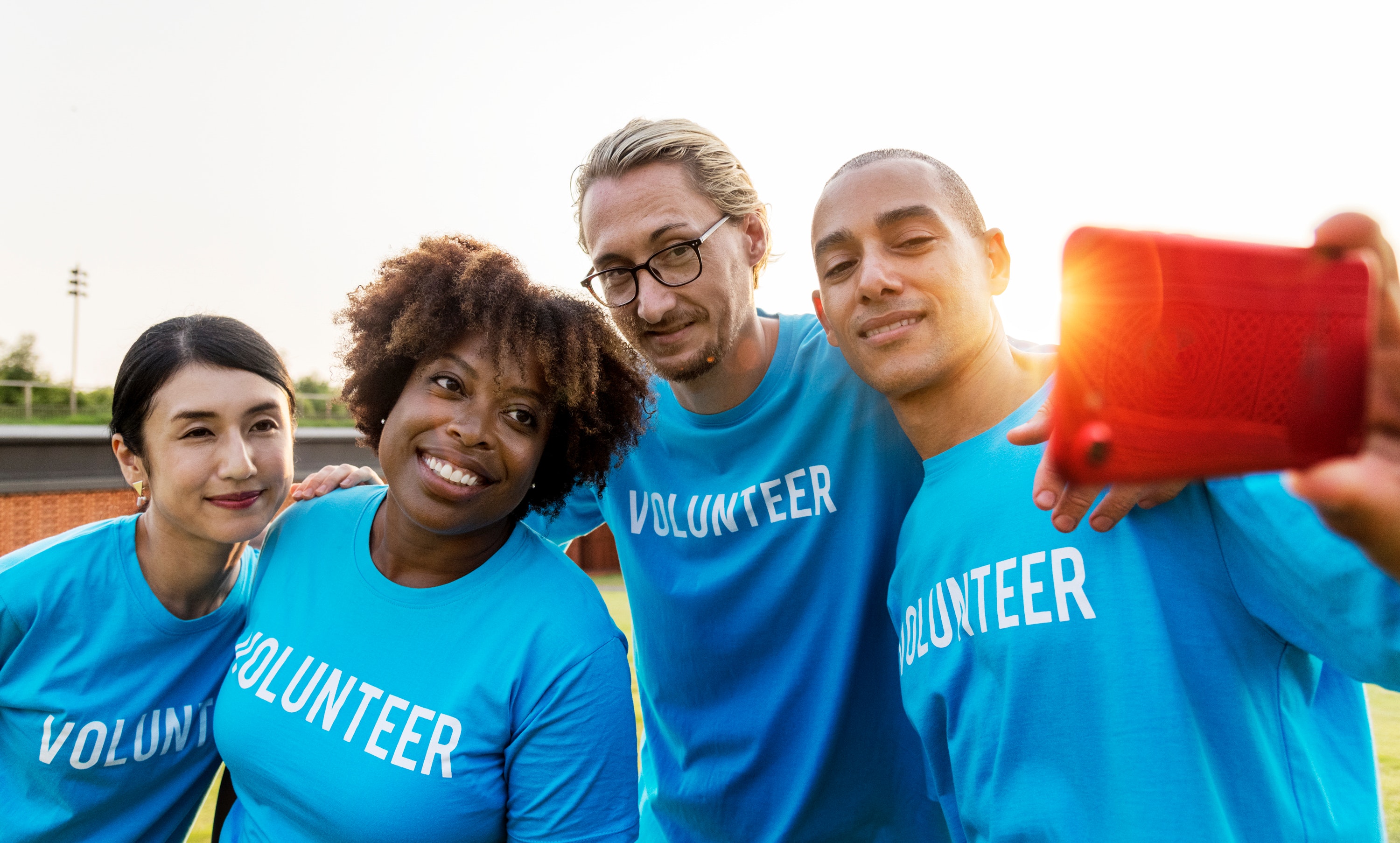 If you have any questions, you can contact us :
rugby7s2019@eusa.eu
+33953081450