Accomodation
On their arrival, on Tuesday, June 11, 2019, the delegations will be warmly welcomed and accredited by officials of the organization, before being distributed in the various hotels reserved for the occasion :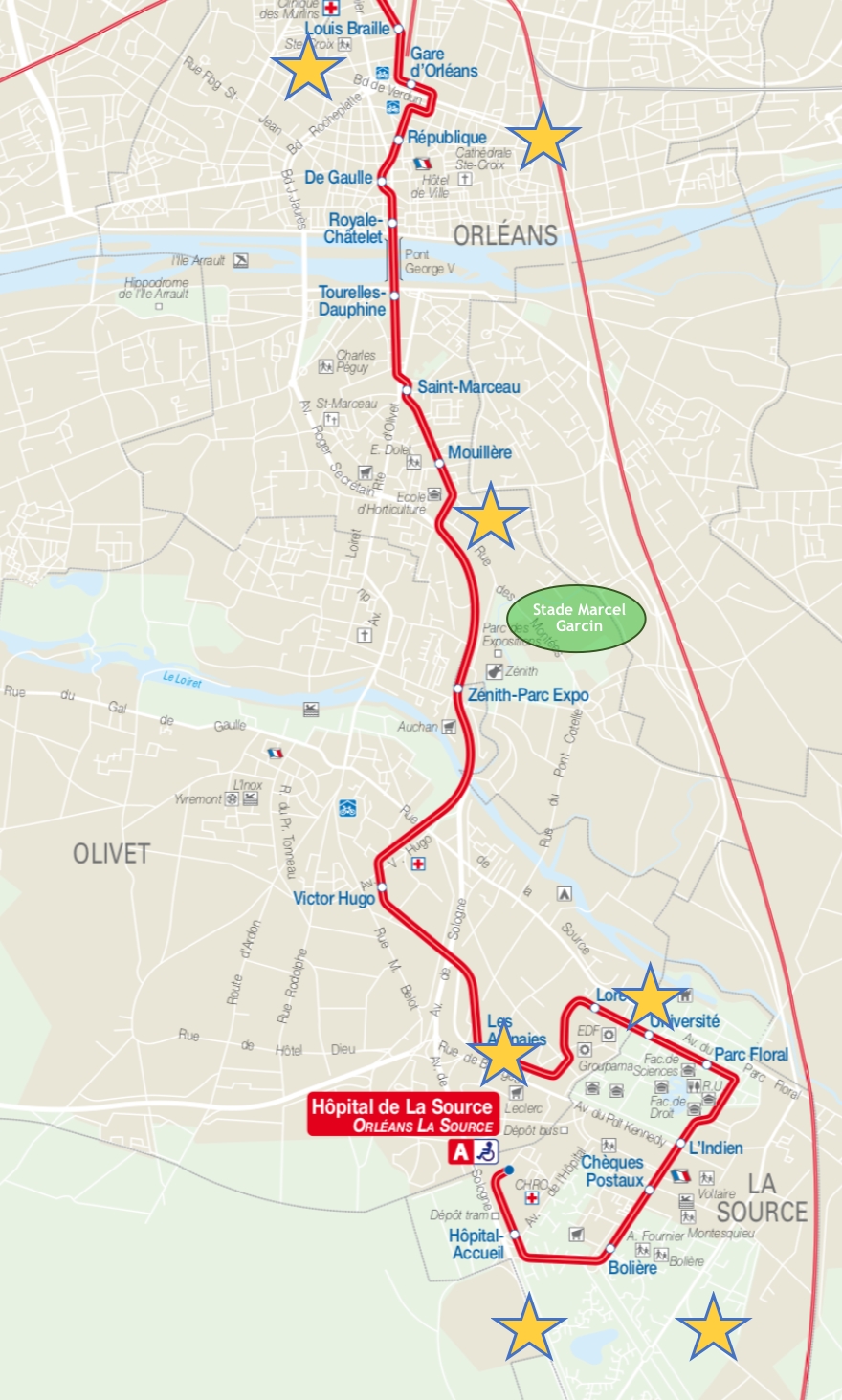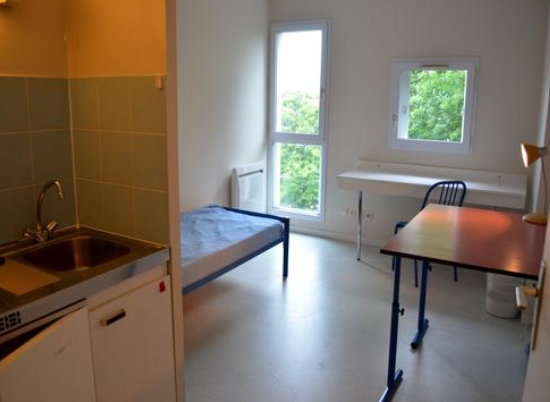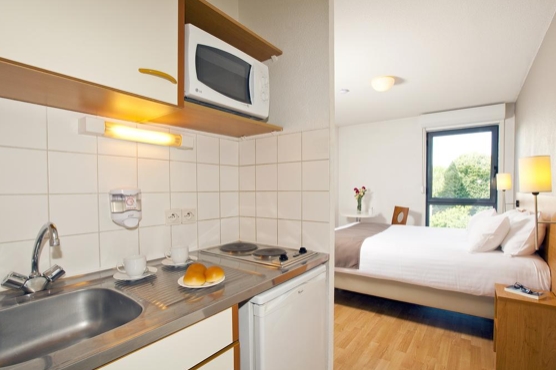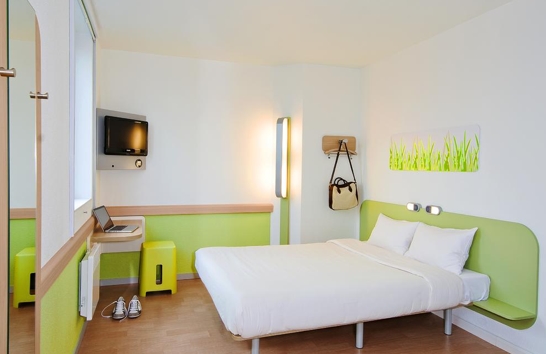 The allocation of rooms will be made by organizers.
For the reservation, a credit card's print will be required. If there is a problem with the hotel, a caution of 700€ will be deduct. Come on with a credit card please !
Catering
Meals will be provided in the mornin and the evening by accomodation. A caterer will provide lunch at the stadium the noon.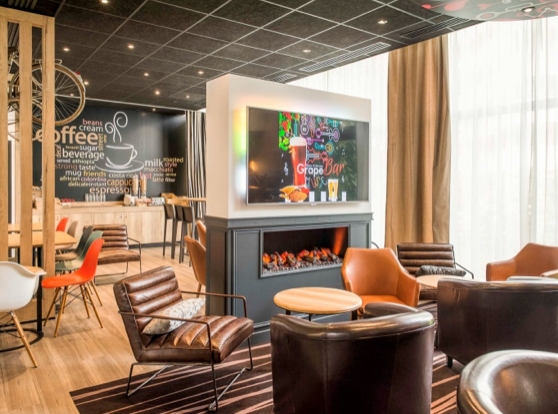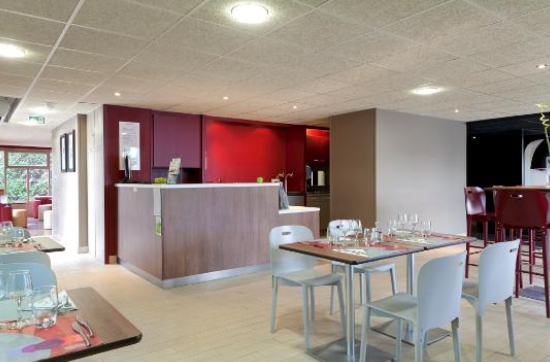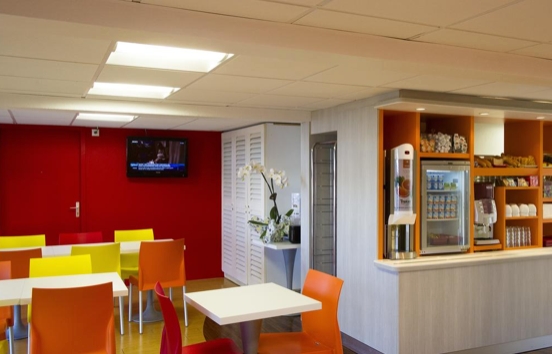 Source : Tommy Souffleux, Amorine Bay & Marion Schiha