Dear Friends,

I am happy to greet you at the 9th European Universities Rugby 7's Championship in Orleans, France!
On behalf of the whole EUSA community, I would like to express my gratitude for inviting European student-athletes here. It's a wonderful occasion to be together and experience the beauty of sport. I am pleased to see so many sport lovers, who share values of fair play, equal opportunities and education, promoted by EUSA.
European Universities Championships 2019 organized in 23 sports make it possible for student-athletes to get to know each other and challenge their skills in a friendly atmosphere. During such events we do more than just sport – we broaden our horizons, get to know other cultures, we promote healthy mind in a healthy body.
Being an organizer of such an event is challenging but rewarding. I know it's a hard task, and I want to express my appreciation to the Organizing Committee and its partners for the great job they have done. And of course, my gratitude to the authorities for their auspices of this event.
I believe that this Championship will bring the participants positive experiences and good results. I am sure that the athletes will compete in a fair play manner, respecting the rules and their opponents and please the spectators with their performance.
I hope you will enjoy your stay, your achievements and your time spent in Orleans!
Good luck!
Adam Roczek
EUSA President
---
Dear Friends,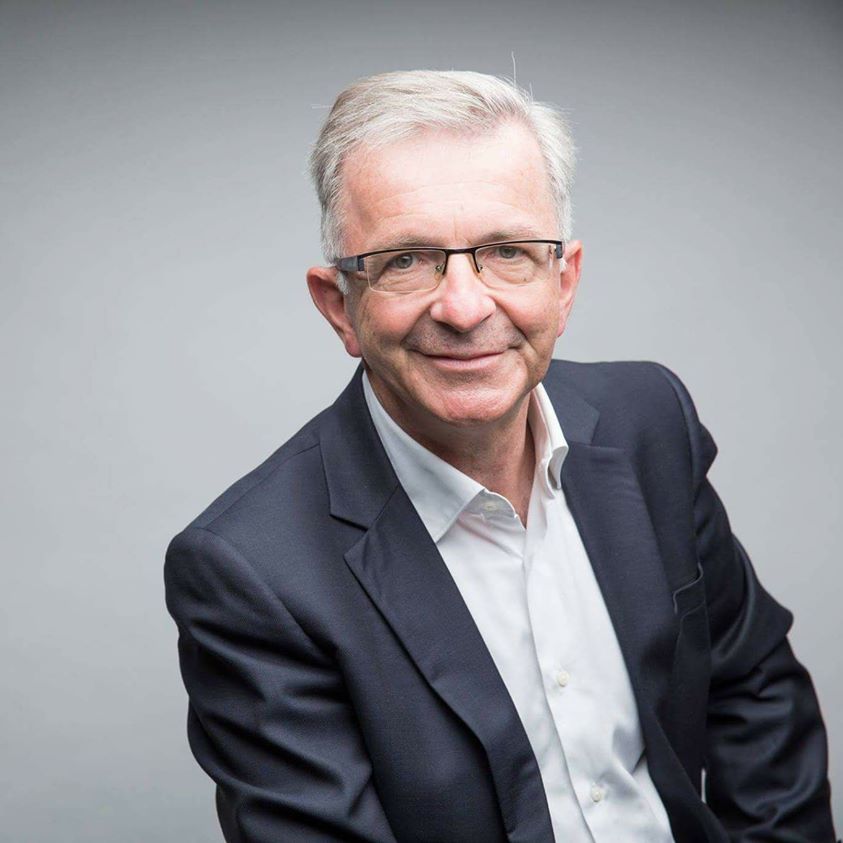 "Centre-Val de Loire" Region, supports practice sports development in its territory. It leads to an ambitious and a dynamic policy accompanying regional clubs to their highest level, so that they can renewals theirs performances over time. Our action is reflected in four complementary objectives: sports access for all, sports territories development, supports to high-level athletes, and structuring associative network.
In this context, we are gladly upholding qualities events taking place in our region. That's why we supports European Universities Rugby 7S Championship, organized by Centre-Val de Loire Sports University League. It will take place from June 11th to 16th at Marcel Garcin Stadium in Orleans. This event is an exceptional opportunity to promote this popular sport and to reinforce our Region sporting image.
This championship serve to cause and sports values, learns of "live together", vector of citizenship and social bond. I wish like to encourage all participants, and to thank all organizers and volunteers who, through theirs dedication, make it possible to a success event, and I wish it a great success.
François Bonneau,
Region Centre-Val de Loire President
---
Dear Friends,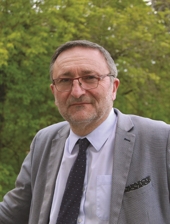 I would warmly like to congratulate Centre-Val de Loire Sports University League and French Sport University Federation for organizing European Universities Rugby 7's Championship in Orleans area.
What a nice idea to have elected Orleans and more widely Centre-Val de Loire Region to organize this event!
Orleans University is very pleased to welcome French and European best university teams from June 11 to 16, 2019 at the Marcel Garcin stadium.
I would like to thank university division services, especially STAPS staff members of Science and Technology Faculty, in addition to those from "Polytech Orleans" School, likewise I thank all students involved in this event organization particularly students associations mobilized around it.
I would also like to thank our partners for their trust, as well as all organizers, technicians and volunteers mobilized to make this event a success.
I wish lots of achievement and pleasure to all participants and audience to vibrate and live an unforgettable moment.
Ary BRUAND
Orleans University President
---